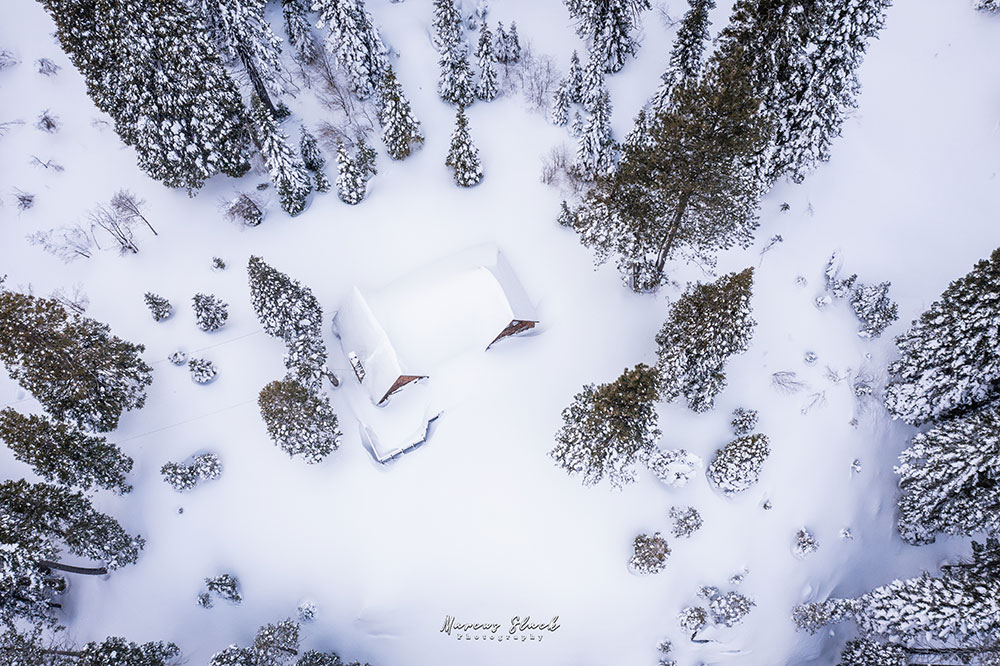 Whether you are buying or selling your home, we would like to earn your business as your Lake Tahoe real estate agent. You'll find our team knowledgeable, responsive and always working with your best interest at heart.  
We take pride in every interaction with our clients through personalized service in property sales and management.
Contact us today at (530) 544-7010 for a Lake Tahoe property consultation and valuation. We look forward to hearing from you.
We are a family owned brokerage with over 40 years of experience in the South Lake Tahoe real estate market. Lake Valley Properties and the Lucksinger family are established in the community with broad perspective on the local market.
Clients enjoy easy, efficient communication from our team with expertise in multi-family, single-family, and commercial properties.
We are active participants in the community of South Lake Tahoe, through its schools, non-profits, and service clubs.
Our business success is not dictated by volume. This means that we carefully dedicate our resources to each client for individualized service and attention.
We are a source of expertise for other professionals. Realtors and other members of the community routinely contact Lake Valley Properties for opinions regarding the local real estate market.
Expertise and guidance for navigating the Tahoe Basin's unique regulations and ever-changing political landscape.
Valuation – Extensive experience factoring unique local conditions to traditional investment models.
Management – Service tailored to each client with regard to property maintenance and tenant selection.
Real-time Information – Expert knowledge of local economic conditions for informed decisions.
Contemporary Software – Customized for each relationship with property owners and tenants, easy access to data.
Living in South Lake Tahoe – Over 40 years of experience for understanding local neighborhoods, economics, schools, activities, and organizations.
Buyers – With our knowledge of the area and pulse on the local market, we can help you identify the combination of property type, setting, and location to get the most of your ownership experience.
Sellers – We have intimate knowledge of local trends in valuation, considerations for optimizing your sale, and targeted methods for marketing your property.
Put our experience to work for you to find the right South Tahoe area property.

Sorry we are experiencing system issues. Please try again.

I am so impressed with the service we received from Lake Valley Properties. They were easy to work with and very accommodating. They understood our needs and found a great match for my family. I would recommend their agency to anyone looking for a long term rental in Tahoe.
Mindi Befu
South Lake Tahoe, CA
Attentive Service! We have been extremely happy with Lake Valley and the owners. They helped us navigate evacuations and other difficult situations with skill. We used another service before this. We wish we switched from our other property manager in South Lake Tahoe YEARS AGO!
Jeanne M Ernst
South Lake Tahoe, CA
Positive, Professionalism, Quality, Responsiveness. The best rental experience I've had in Tahoe!
Catherine Lockner
South Lake Tahoe, CA
Matt is amazing! After falling in love with the Tahoe Keys, Matt found us an extraordinary property within days of contacting him. Given his history of professionalism and his fabulous relationships with other realtors, we got the house! Matt stayed involved and helped us make the house our home!
Deborah Mitchell
South Lake Tahoe, CA