Serving lake tahoe since 1978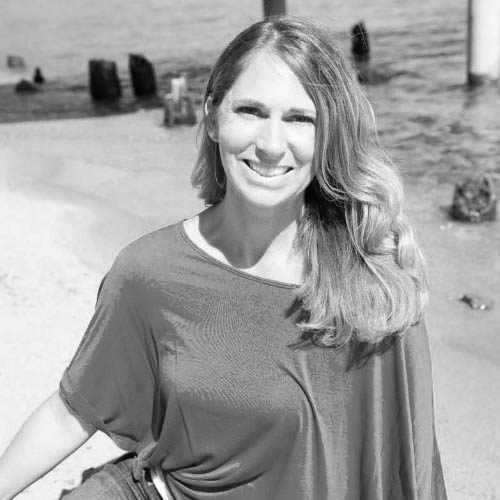 CA DRE #01296034 / NV RED #B.1002810
Julie Lucksinger is a California licensed broker and has specialized in Property Management of various types for over 18 years with Lake Valley Properties. Born and raised in South Lake Tahoe, she continued on to Cal Poly San Luis Obispo and earned a BA degree in Speech Communication. After a short stint of living outside the Tahoe basin post-college, she found her way back to the place she loves to call home. You can find her enjoying Tahoe's beauty year-round on any day of the week. She gives back to the community in various way through local events, organizations and activities. After transitioning from a successful vacation rental business and putting full focus on the long term rental side of Lake Valley Properties in 2013, she has gained a broad knowledge base in the uniqueness of owning an investment in South Lake Tahoe, and fitting an owner best with their needs of getting the return that they desire. She manages single family homes/cabins, and multi-family dwellings including duplex/triplexes, and apartment complexes. She has established and values each and every working relationship whether it's a property owner, tenant or vendor.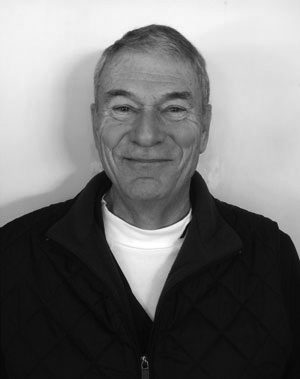 CA DRE #00515959 | NV RED #B0021961
Mark Lucksinger is a real estate broker in both California and Nevada with over 40 years of experience in the Tahoe market. Mark's expertise across Tahoe area residential and commercial property transactions has been developed through multiple economic cycles and continuous changes in local and state regulation. Mark enjoys the beauty of Tahoe and the Carson Valley through snowshoeing, hiking and golfing. In the summer of 1974, not long after graduating from UCLA with a degree in economics, Mark and wife Marti moved to South Lake Tahoe to enjoy the lake, mountains, and small town culture. They raised two children, Matt and Julie, who have since returned to also raise their children in South Lake Tahoe. In addition to work in real estate throughout the years, Mark has taught at Lake Tahoe Community College, been active with the Board of Realtors and South Tahoe Chamber of Commerce, and served on the Lahontan Water Quality Control Board via appointment from Governor Deukmejian, and coached youth baseball. Mark is also an active member and past president of the South Lake Tahoe Rotary Club.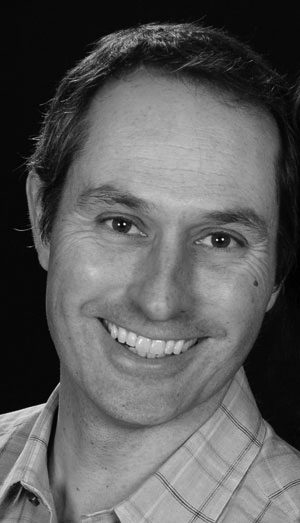 Matt Lucksinger is a licensed real estate salesperson who was raised in South Lake Tahoe. In addition to years of local real estate experience, Matt benefits his clients though previous corporate roles in finance and business development, both on-site and remotely. Matt brings unique experience and understanding to bridging the Tahoe lifestyle with off-mountain career. After graduating from Cal Poly – San Luis Obispo, Matt taught English as a second language at multiple locations in Latin America, worked in the aerospace industry in Southern California, and worked in the educational publishing industry in the Monterey Bay area. When not helping clients with their real estate needs, Matt is on the go with community events and enjoying the many recreational opportunities that the Tahoe area offers, including running, hiking, mountain biking, skiing, and golf. Matt is Vice-President of the South Tahoe Association of Realtors, a member of the South Lake Tahoe Rotary Club, and a long-time board member with the Lake Tahoe Education Foundation.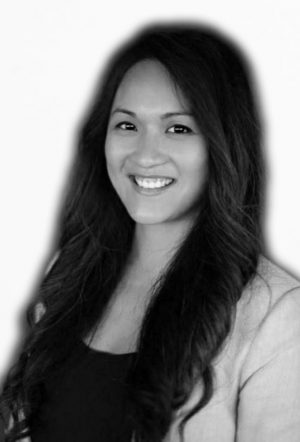 Krizamae Abrera joined Lake Valley Properties, Inc. in July 2021 as a full time property manager. She comes with 10+ years of property management experience, and holds her real estate license in both California and Nevada. In her free time she is hiking challenging peaks, searching for hidden waterfalls, snowboarding secret stashes of fresh powder, and enjoying every moment with her family and friends.